Free Market Overview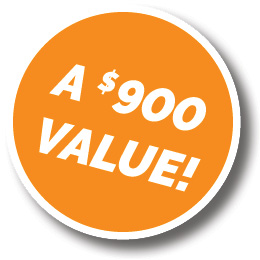 Let's learn about each other and start your Free Market Overview. The result will leave you confident in knowing how to make all your efforts more impactful by:
Analyzing your competitive situation
Reviewing your current marketing impact
Studying the potential spending power of your market
At Knorr Marketing, our expert market analysis team is excited to explore your business, and give you recommendations to make your brand bullet-proof.
Want Free Advice?
submit this form to experience the true meaning of freedom